Course Overview:
Marketing is only as good as its strategy. Without a solid framework in place, you have no real direction or plan to keep you on track to effectively meet your goals.
A savvy and actionable strategy helps get your whole organisation on board and ensures everyone is heading in the right direction for the best possible outcomes. Being proactive and streamlining your process means that you operate far more efficiently and sets you apart from your competition.
This valuable course will see you learn to create a workable social media strategy so that you can easily and effectively implement your marketing activities throughout the year.
It's also great for those looking to boost their marketing career and add more skills to their toolkit.
This course will cover:
identifying business goals
the importance of identifying target audiences
discussing brand personality and how it impacts social media marketing
evaluating your available resources
developing engagement tactics
determining suitable social media channels
an introduction to content strategy
an introduction to measuring success and reporting.
Course objectives:
to provide a framework for developing an effective social media strategy
This course is for:
social media and marketing managers
digital content managers and creators
SME business owners and managers
government departments
freelancers and consultants
What's included:
light refreshments
modern computer training room
individual computers (PC) and the necessary internet access and software
full set of training resources
high quality training
Prerequisites:
An understanding of social media and its application in a business environment (this is covered in our Introduction to Social Media course).
Each session is restricted to limited participants (six to twenty attendees), so you have the opportunity to fully benefit from the trainer's knowledge and advice.
Get the jump on your competition with our social media strategy training.
Discounts for booking multiple courses:
The courses can be taken individually, but have also been designed to work together to build on the knowledge and skills gained.
There are also great discounts for booking three or more courses:
1-2 courses: $330 + BF + GST (per course)
3 or more courses: $300 + BF + GST (per course)
For multiple course bookings, you can also contact us to enquire about payment plan options.
Your social media marketing trainer:
Jen has extensive experience in the social media space and is renowned for her food and beverage marketing. Previously, she managed the social media channels for Allrecipes in the US before moving to Australia and continues to work with Australian and US businesses helping them achieve social media success over the past decade, including a prominent wine brand.
With tertiary qualifications in business marketing, she has a genuine talent for strategising, being across best practice and creatively discovering and constructing effective content for a range of social media channels.
Jen has an unending enthusiasm for presenting and participants will be delighted by her effervescent and good humoured nature.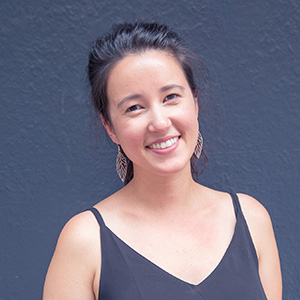 Course details: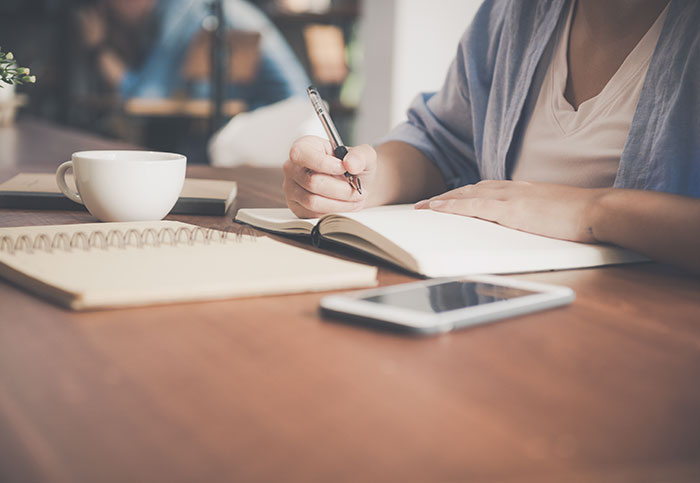 Developing a social media strategy
This valuable course will see you learn to create a workable social media strategy so that you can easily and effectively implement your social media marketing activities throughout the year.
Duration: Half day (morning)
Date: Thursday 1 March 2018
Time: 9am - 1pm (4 hours)
Location: The IVC, 19 Young Street, Adelaide, South Australia
Cost: $330 + BF + GST
Discount available when booked with other courses
Join Now
The training venue
Our half day courses are held in a dedicated computer training room which is conveniently located in the Adelaide CBD.
The IVC (International Visualisation Centre)
19 Young Street
Adelaide, South Australia
Learn more about car parking and venue facilities here.