Course Overview:
The key to successful social media marketing is the quality and value of your content.
Without stellar content, you could be wasting time. Having a strategic approach to developing and publishing content will inevitably save time and help your message be consistent and therefore more effective.
You'll be provided with recommendations for and demonstrations of tools and processes to implement and assist with streamlining and scheduling social media content planning and publishing within your organisation. We'll also take a look at what the leaders in social media are doing so you can learn from best practices and implement directly back into your marketing department.
The course will also help you pinpoint what works and what is time consuming with no benefits. No longer will you have to "fly blindly" when posting to your social media channels.
This course will cover:
social media content strategy best practice
social media content planning, creation and curation
content scheduling for your social media channels
social media campaigns, promotions and competitions.
Course objectives:
to provide recommendations of the various types of content that can be used effectively for social media marketing
to develop a strategic approach to developing and publishing content
to develop confidence and understanding of the tools and techniques that can be used to prepare and schedule social media content
This course is for:
social media and marketing managers
digital content managers and creators
SME business owners and managers
government departments
freelancers and consultants
What's included:
light refreshments
modern computer training room
individual computers (PC) and the necessary internet access and software
full set of training resources
high quality training
Prerequisites:
please download the free Facebook Pages Manager app to your smartphone prior to the session (for publishing/scheduling content via your mobile device):
an understanding of social media and its application in a business environment (this is covered in our Introduction to Social Media Marketing course)
this course is an ideal follow on from our Developing a Social Media Strategy course, as it focuses on social media content, an essential part of an effective social media strategy.
Each session is restricted to limited participants (six to twenty attendees), so you have the opportunity to fully benefit from the trainer's knowledge and advice.
Create clever content and more. See seat availability here.
Discounts for booking multiple courses:
The courses can be taken individually, but have also been designed to work together to build on the knowledge and skills gained.
There are also great discounts for booking three or more courses:
1-2 courses: $330 + BF + GST (per course)
3 or more courses: $300 + BF + GST (per course)
For multiple course bookings, you can also contact us to enquire about payment plan options.
Your social media marketing trainer:
Jen has extensive experience in the social media space and is renowned for her food and beverage marketing. Previously, she managed the social media channels for Allrecipes in the US before moving to Australia and continues to work with Australian and US businesses helping them achieve social media success over the past decade, including a prominent wine brand.
With tertiary qualifications in business marketing, she has a genuine talent for strategising, being across best practice and creatively discovering and constructing effective content for a range of social media channels.
Jen has an unending enthusiasm for presenting and participants will be delighted by her effervescent and good humoured nature.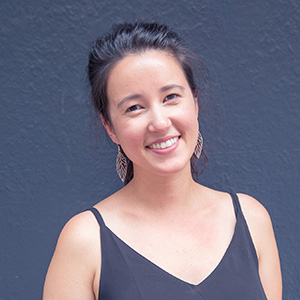 Course details: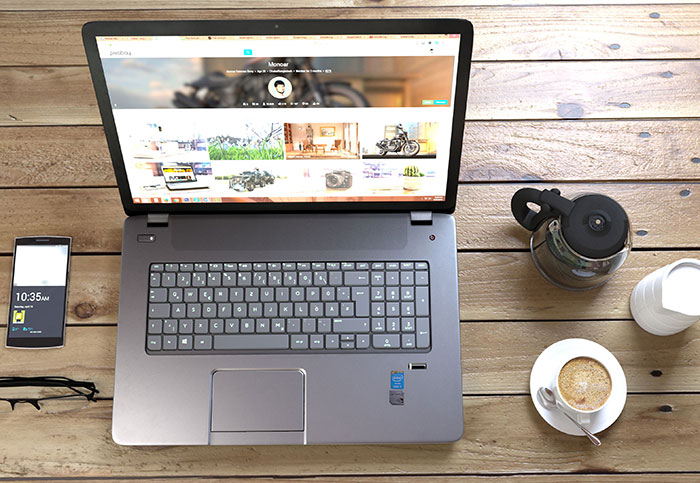 Social media content strategy
In this practical session, you'll learn how to create a content strategy that is aligned with your business goals and objectives, and accurately reflects your services. Learn tips and tricks on how to develop socially optimised content and minimise labour intensive tasks.
Duration: Half day (morning)
Date: Thursday 15 March 2018
Time: 9am - 1pm (4 hours)
Location: The IVC, 19 Young Street, Adelaide, South Australia
Cost: $330 + BF + GST
Discount available when booked with other courses
Join Now
The training venue
Our half day courses are held in a dedicated computer training room which is conveniently located in the Adelaide CBD.
The IVC (International Visualisation Centre)
19 Young Street
Adelaide, South Australia
Learn more about car parking and venue facilities here.