Course Overview:
Not only do you need to provide comprehensive reporting to your employer, higher ups or board members to show the value of social media marketing and advertising, but reporting and analytics are the most compelling ways you can determine what works and what doesn't and how to refine and improve your efforts quickly and painlessly.
We'll guide you through the native analytics for the major social media channels, including Facebook, Instagram, Twitter and LinkedIn, whilst identifying meaningful results for your business and interpret the data available within your social media channels.
By the end of the course you will have an understanding of how to measure the effectiveness of your activities and we'll recommend key metrics to focus on for social media reports.
We'll also talk about paid tools for social media measurement and provide you with some reporting templates.
This course will cover:
the importance of social media analytics
recommended social media reporting tools – free vs paid (however please note, the focus is on the insights to be gained from free analytics initially)
native Facebook page insights
native Instagram business analytics
native Linkedin company page insights
native Twitter analytics
social media reporting template(s).
Course objectives:
to develop understanding of how to measure the effectiveness of social media marketing activities using available reporting tools
to provide recommendations of key metrics to focus on for social media reports
This course is for:
social media and marketing managers
digital content managers and creators
SME business owners and managers
government departments
freelancers and consultants
What's included:
light refreshments
modern computer training room
individual computers (PC) and the necessary internet access and software
full set of training resources
high quality training
Prerequisites:
access to business social media accounts (e.g. Facebook Page, LinkedIn company page, Instagram business accounts, Twitter account)
an understanding of social media and its application in a business environment (this is covered in our Introduction to Social Media Marketing course)
Each session is restricted to limited participants (six to twenty attendees), so you have the opportunity to fully benefit from the trainer's knowledge and advice.
Arm yourself with analytics. Register your place now.
Discounts for booking multiple courses:
The courses can be taken individually, but have also been designed to work together to build on the knowledge and skills gained.
There are also great discounts for booking three or more courses:
1-2 courses: $330 + BF + GST (per course)
3 or more courses: $300 + BF + GST (per course)
For multiple course bookings, you can also contact us to enquire about payment plan options.
Your social media marketing trainer:
Jen has extensive experience in the social media space and is renowned for her food and beverage marketing. Previously, she managed the social media channels for Allrecipes in the US before moving to Australia and continues to work with Australian and US businesses helping them achieve social media success over the past decade, including a prominent wine brand.
With tertiary qualifications in business marketing, she has a genuine talent for strategising, being across best practice and creatively discovering and constructing effective content for a range of social media channels.
Jen has an unending enthusiasm for presenting and participants will be delighted by her effervescent and good humoured nature.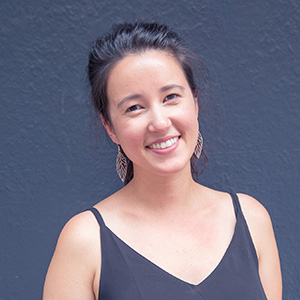 Course details: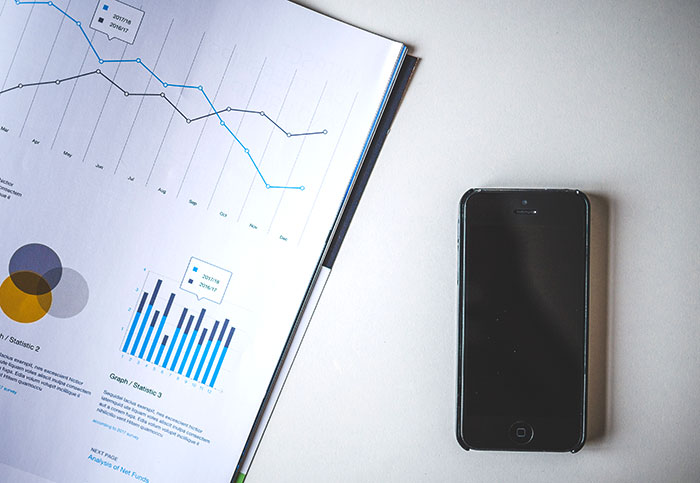 Social media analytics
This unique course will arm you with all the information you need to demonstrate social media return on investment [ROI] for your organisation and provide quantifiable data that what you're doing is working.
Duration: Half day (morning)
Date: Thursday 12 April 2018
Time: 9am - 1pm (4 hours)
Location: The IVC, 19 Young Street, Adelaide, South Australia
Cost: $330 + BF + GST
Discount available when booked with other courses
Join Now
The training venue
Our half day courses are held in a dedicated computer training room which is conveniently located in the Adelaide CBD.
The IVC (International Visualisation Centre)
19 Young Street
Adelaide, South Australia
Learn more about car parking and venue facilities here.