Course details: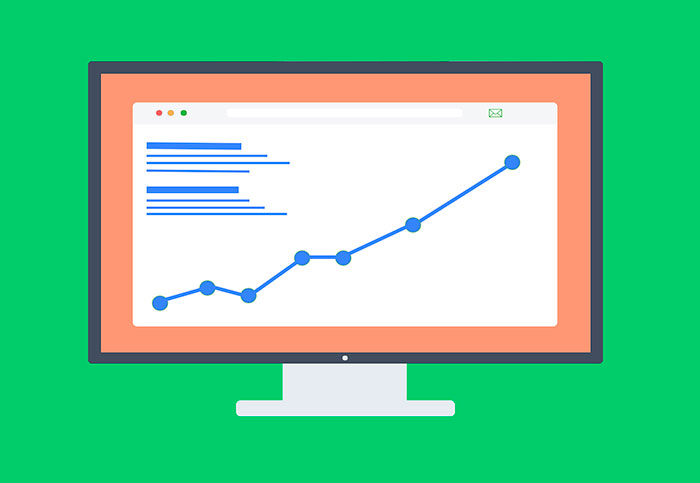 Conversion Rate Optimisation
Investing in this course might be one of the most profitable things you do this year. Especially as you start to see your website or ecommerce goals being maximised by learning valuable ways and practical skills and advice for measuring and improving the performance of your website.
Duration: Half day (morning)
Date: Thursday 3 May 2018
Time: 9am - 1pm (4 hours)
Location: The IVC, 19 Young Street, Adelaide, South Australia
Cost: $330 + BF + GST
Discount available when booked with other courses
Join Now
The training venue
Our half day courses are held in a dedicated computer training room which is conveniently located in the Adelaide CBD.
The IVC (International Visualisation Centre)
19 Young Street
Adelaide, South Australia
Learn more about car parking and venue facilities here.